Mr. Scottsdale provides exclusive hair cutting and grooming services for men in Scottsdale, AZ, and surrounding areas. We offer professional quality services and are ready to deal with your highest expectations. Our services reflect youthfulness as well as a professional vibe, catering classic signature styles with a modern twist.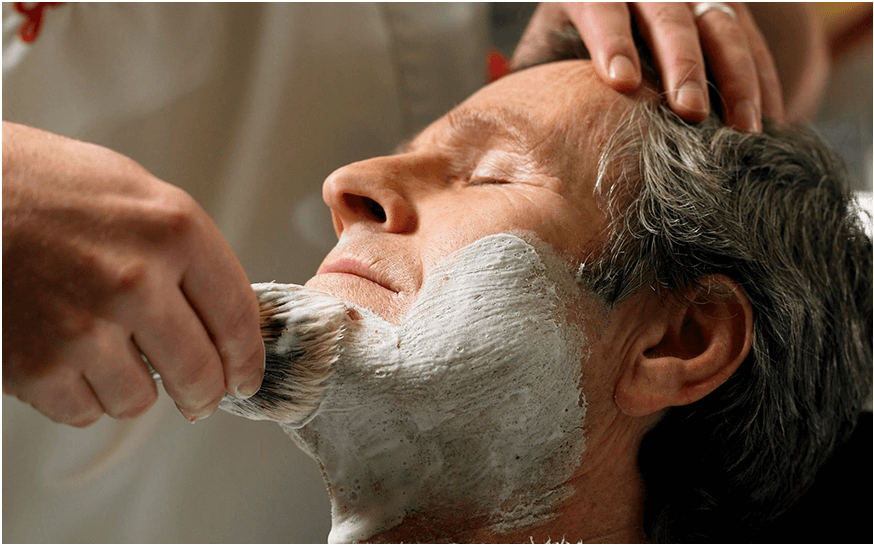 We bring you signature hairstyles with the comfort of authentic barber chairs, old-fashioned hot lather, and straightedge razors. We deliver quality haircuts at affordable prices considering your style vision. Let our barbers be your personal stylist, and you will never be disappointed.
Whether you are looking for a traditional short haircut or a more contemporary men's hairstyle, our experts are the best at it. We place your style vision above all other things, and our master barbers are always ready to give you professional advice. Our top-of-the-line service and reasonable prices ensure optimum client satisfaction. Continue reading to learn more about our services.
Testimonials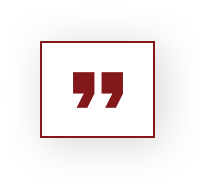 The Michael Jordan of Barbers. Mike doesn't disappoint. From the welcome to the refreshments and the haircut. This place does not miss an opportunity to make you feel at home and taken care of.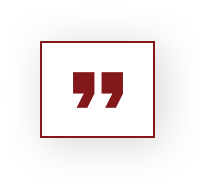 Beyond amazing, the best haircut I have received in over 30 years. Thank you Mr. Scottsdale for your time and great conversation.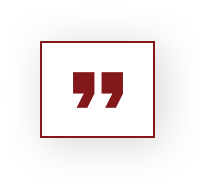 Simply Wow... I've been to numerous hair places from Mesa to Avondale, from Tempe to Cave Creek... I have never received service like this before. Meticulous, attentive to detail, and great people to talk to.